Contact Me
After our initial phone call and once I have received payment, you will receive a welcoming e-mail with the address, further information and instructions to ensure that you receive the best possible service from me.
For further information, you are welcome to visit my website at - www.kaleidolife.org
Thank you so much for choosing me as your therapist. I look forward to meeting you.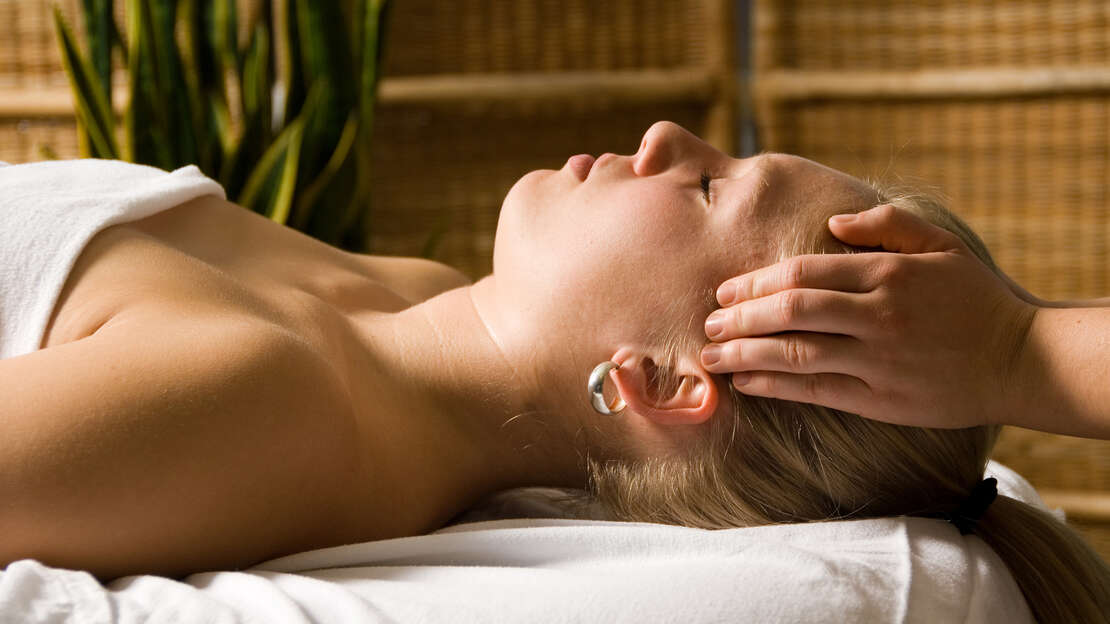 Kaleidolife Healing Space
(619) 618-9439
Gold Hill Mesa
Colorado Springs, CO 80905